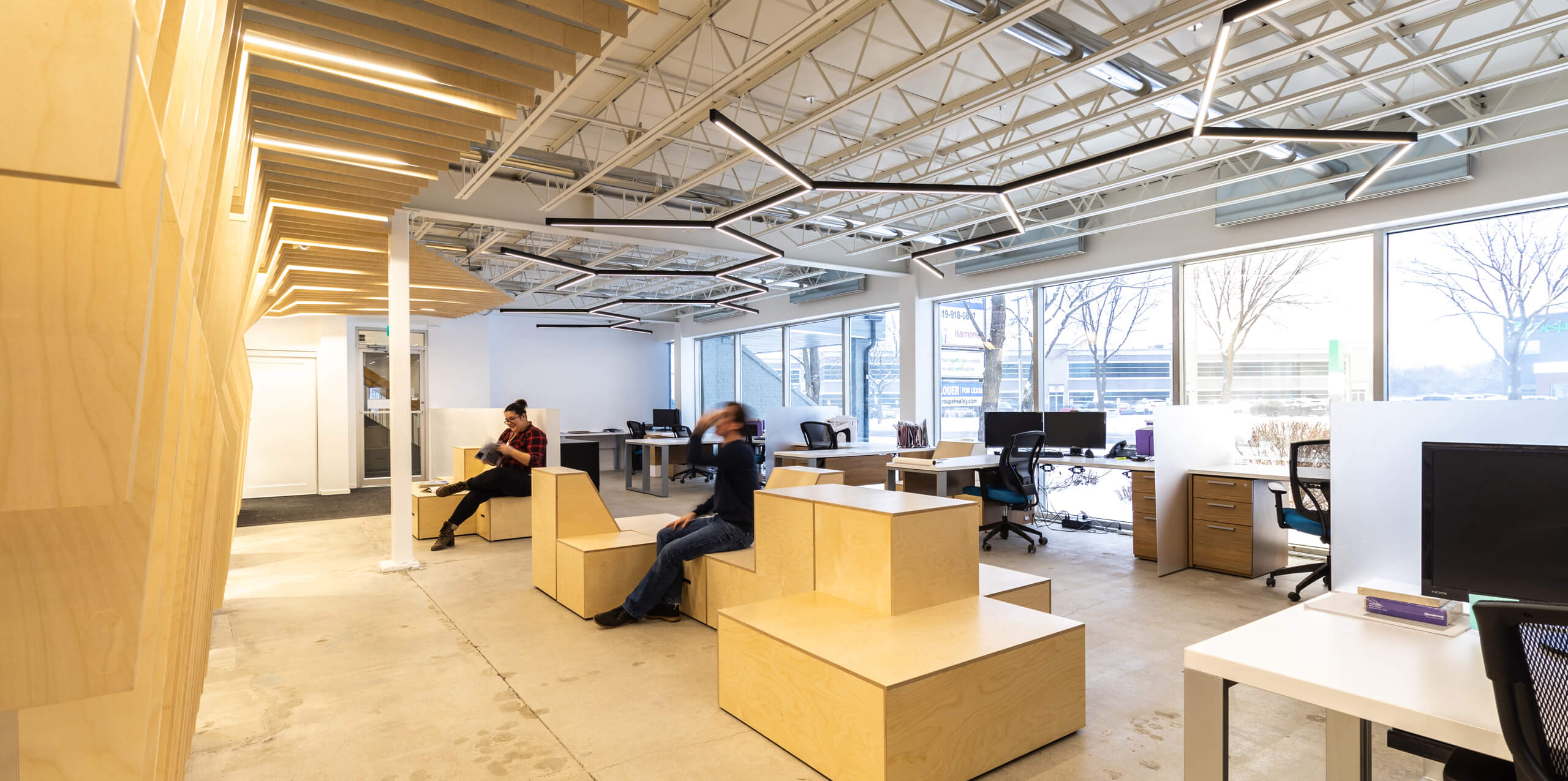 Confluence Architecture (formerly Mercier Pfalzgraf Architectes) is a Gatineau based firm providing a complete range of professional architecture services for both public and private sector clients in the National Capital Region (Quebec and Ontario). Confluence Architecture believes architecture has the power to transform lives and improve communities. They practice architecture with a rigorous and exacting methodology, incorporating cross-discipline research and digital technologies, and aspire to be open, inventive, and committed.
While their projects range from social housing, schools, offices, research facilities, to government buildings, hospital laboratories, warehouses and daycare facilities, the approach is consistently thoughtful, collaborative, and focused on sustainable projects that engage people and communities. 
They are often preoccupied with environmental, cultural and social issues, and they often expect more from architecture—rejecting standard, generic and repetitive design.